7 Days Kenya Luxury Safari Focusing on the big 5
7 Days Kenya Luxury Safari Focusing on the big 5
description
The 7-day Kenya Luxury safari focusing on the big 5 is a safari like on other. During the safari, you will spot the Impressive, Ferocious Wild big 5 animals Cross to Africa Safaris offers 7 days Kenya big five safari to spot the most popular wildlife, like the lion, Cape buffalo, leopards, rhinoceros and African elephant This is one of the highlighting Kenya safaris that offers a chance to experience both wildlife views and beaches in Kenya.
Ready to travel to Africa? Then we'll put together your dream vacation!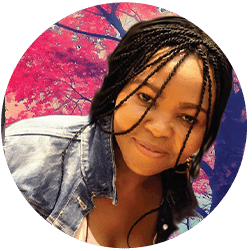 Started planning your dream Kenya holiday
Our destination experts can help you plan a safari in Southern and Eastern Africa.
7 Days Kenya Luxury Safari Focusing on the big 5
Itinerary
Kenya Wildlife Safaris & Tours
Similar Packages