4 Days Maasai Mara Flying Safari Package
4 Days Maasai Mara Flying Safari Package
description
This 4 days Maasai Mara flying safari shall take you to Kenya to experience the best wildlife in one of the best destinations in Kenya.
Cross to Africa Safaris offers wide arrays of tailor-made Kenya safaris for both beginners and seasoned safari tourists. Our well-experienced safari organizers will offer you the personalized and custom-made Kenya safari holidays to fit your expectations and preferences.
Ready to travel to Africa? Then we'll put together your dream vacation!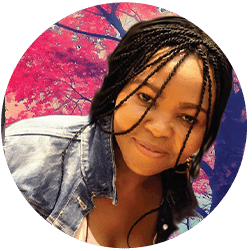 Started planning your dream Kenya holiday
Our destination experts can help you plan a safari in Southern and Eastern Africa.
4 Days Maasai Mara Flying Safari Package
Itinerary
Kenya Wildlife Safaris & Tours
Similar Packages