7 days kenya wildlife safari
7 days kenya wildlife safari
description
This 7day exclusive Kenya holiday safaris begins from Nairobi and then you will proceed to Aberdares to get the amazing wildlife views from the Treetop Hotel during the night as the wild animals come to drink water and lick minerals. During your Kenya safaris, get to see the rare species like Somali Ostrich, Beias Olyx, Reticulated Giraffe, Gravy Zebra and Gerenuk at the Samburu National Reserve. 
Ready to travel to Africa? Then we'll put together your dream vacation!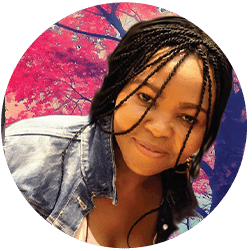 Started planning your dream Kenya holiday
Our destination experts can help you plan a safari in Southern and Eastern Africa.
7 days kenya wildlife safari
Itinerary
Kenya Wildlife Safaris & Tours
Similar Packages