5 Days Kenya Luxury Safari
5 Days Kenya Luxury Safari
description
This 5 days luxury kenya wildlife safari covers 2 parks as you head to the northern part of Kenya. This is where you will find the rare species of the Northern Kenya including the reticulated giraffe and gravy zebras. You also find the Big Five here and many other species of animals and plants. Meru National park is famous by the popular film 'Born Free' which originated from a book written by Joy Adams. Olpejeta conservancy compliments the experience by great abundance of wildlife. Here you also find both the black and white rhinos. The climax of it all is the top notch accommodation both at Elsas Kopje and Olpejeta House.
Ready to travel to Africa? Then we'll put together your dream vacation!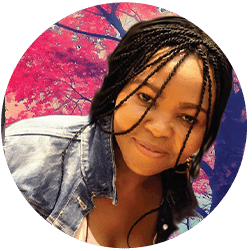 Started planning your dream Kenya holiday
Our destination experts can help you plan a safari in Southern and Eastern Africa.
5 Days Kenya Luxury Safari
Itinerary
Kenya Wildlife Safaris & Tours
Similar Packages