11 Days Kenya Honeymoon Safari
11 Days Kenya Honeymoon Safari
description
Kenya is the ideal combination of romance and adventure.
What better way to begin a married life than in Kenya, where real adventure and romance await! Romance is a must on a magical Kenya honeymoon safari! Spend your Kenya honeymoon safari in luxury accommodations and candlelight dining in the deep African bush.
Cross to Africa Safaris specializes in arranging a magical 11-day Kenya honeymoon safari for couples looking for the perfect blend of romance and adventure on the African continent.
Ready to travel to Africa? Then we'll put together your dream vacation!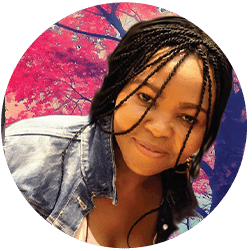 Started planning your dream Kenya holiday
Our destination experts can help you plan a safari in Southern and Eastern Africa.
11 Days Kenya Honeymoon Safari
Itinerary
Kenya Wildlife Safaris & Tours
Similar Packages