6 Days Fly In & Out Wildebeest Migration Calving Season Ndutu Safari
6 Days Fly In & Out Wildebeest Migration Calving Season Ndutu Safari
description
The earth vibrates with the thundering of millions of hooves as heaving herds of wildebeest, zebra and gazelles fill the plains to chase the rains in the epic annual struggle for survival known as the Great Migration. It is the greatest show on earth, a natural spectacle like no other and a life-changing experience. Few lifetime experiences can beat that of watching over a million wildebeest plus hundreds of thousands of gazelles and zebra – followed by their predators – embark on a 1,000km-long circular trek through the unfenced Masai Mara and Serengeti in search of seasonal pasture and water. This natural spectacle is both thrilling and profoundly moving.
Ready to travel to Africa? Then we'll put together your dream vacation!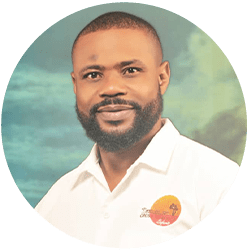 Started planning your dream Tanzania holiday
Our destination experts can help you plan a safari in Southern and Eastern Africa.
6 Days Fly In & Out Wildebeest Migration Calving Season Ndutu Safari
Itinerary
Tanzania Wildlife Safaris & Tours
Similar Packages