14 Days Tanzania Wildebeest Migration Photographic Safari
14 Days Tanzania Wildebeest Migration Photographic Safari
description
The Best of Tanzania offers guests opportunity to experience four of Tanzania's most iconic areas, the lake Manyara National Park, Tarangire National Park, Ngorongoro crater followed by the plains of the southern Serengeti Ndutu Region. Book now and tick this off your bucket list.
Ready to travel to Africa? Then we'll put together your dream vacation!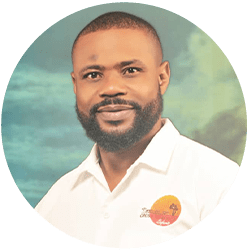 Started planning your dream Tanzania holiday
Our destination experts can help you plan a safari in Southern and Eastern Africa.
14 Days Tanzania Wildebeest Migration Photographic Safari
Itinerary
Tanzania Wildlife Safaris & Tours
Similar Packages