17 Days Great Wildebeest Migration Safari
17 Days Great Wildebeest Migration Safari
description
This 17-day safari to see the Great Wildebeest Migration includes lodging in permanent tented camps with solid flooring. Specially selected four-to five-star tented lodgings with a bedroom, good beds with linen, and an en-suite bathroom are included in luxury safaris.
Ready to travel to Africa? Then we'll put together your dream vacation!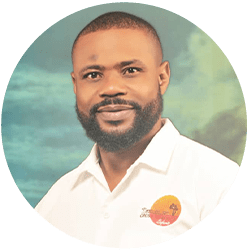 Started planning your dream Tanzania holiday
Our destination experts can help you plan a safari in Southern and Eastern Africa.
17 Days Great Wildebeest Migration Safari
Itinerary
Tanzania Wildlife Safaris & Tours
Similar Packages