8 Days Tanzania Photographic Safari & Zanzibar Beach Holiday
8 Days Tanzania Photographic Safari & Zanzibar Beach Holiday
description
Tanzania Photographic Safari & Zanzibar beach holiday is an experience covering the best National Parks in northern Tanzania which include Serengeti National Park with the largest wildlife concentration with possibility to see the annual wildebeest migration, the World's most scenic conservation area Ngorongoro Crater and Lake Manyara National Park. You will finish your tour by visiting the Island of Zanzibar for your beach holiday.
Ready to travel to Africa? Then we'll put together your dream vacation!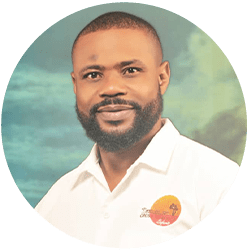 Started planning your dream Tanzania holiday
Our destination experts can help you plan a safari in Southern and Eastern Africa.
8 Days Tanzania Photographic Safari & Zanzibar Beach Holiday
Itinerary
Tanzania Wildlife Safaris & Tours
Similar Packages