5 Days Northern Tanzania Budget Camping Safari
5 Days Northern Tanzania Budget Camping Safari
description
On this 5-days Tanzania budget camping safari, you will see predators in action, flamingos and other water birds in Lake Manyara National Park, a crater filled with wild animals in the Ngorongoro Conservation Area, and a large selection of animals in the Serengeti National Park.
Ready to travel to Africa? Then we'll put together your dream vacation!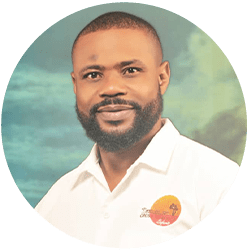 Started planning your dream Tanzania holiday
Our destination experts can help you plan a safari in Southern and Eastern Africa.
5 Days Northern Tanzania Budget Camping Safari
Itinerary
Tanzania Wildlife Safaris & Tours
Similar Packages