3 Days Across Serengeti Tanzania Photographic Safari
3 Days Across Serengeti Tanzania Photographic Safari
description
This safari tour to Serengeti National Park from Arusha town is ideal for weekend travelers looking for an unforgettable wildebeest Migration once in a lifetime safari experience in the Serengeti. Across Serengeti wildebeest migration safari offers in budget camping style. Our safari vehicles with hatched roof for shade against sunny African wilderness, are extended body with roomy seats for comfortable sitting and stretching out legs. Every guest has access to a window seat while on trip. All of our campsites they are located inside and outside the park, they have clean toilet/ hot shower in every campsite.
Ready to travel to Africa? Then we'll put together your dream vacation!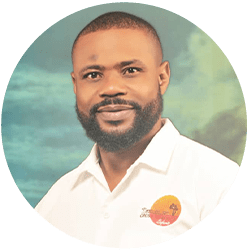 Started planning your dream Tanzania holiday
Our destination experts can help you plan a safari in Southern and Eastern Africa.
3 Days Across Serengeti Tanzania Photographic Safari
Itinerary
Tanzania Wildlife Safaris & Tours
Similar Packages