9-Day Zanzibar Beach Holiday & Northern Tanzania Safari
9-Day Zanzibar Beach Holiday & Northern Tanzania Safari
description
This 9-day Zanzibar vacation and northern Tanzania wildlife safari will take you to Zanzibar, Tarangire National Park, Ngorongoro Crater and Serengeti National Park. Zanzibar is an archipelago in the Indian Ocean that serves as a political and economic hub for East Africa. It consists of two main islands, Unguja and Pemba, as well as smaller inhabited islands. Unguja is the largest, with Zanzibar as its capital. It is 85 kilometres long and 39 kilometres wide, while Pemba is 72 kilometers long and 25 kilometres wide. Zanzibar's highest point is 120 meters above sea level. 
Ready to travel to Africa? Then we'll put together your dream vacation!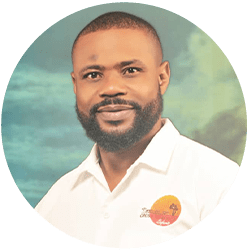 Started planning your dream Tanzania holiday
Our destination experts can help you plan a safari in Southern and Eastern Africa.
9-Day Zanzibar Beach Holiday & Northern Tanzania Safari
Itinerary
Tanzania Wildlife Safaris & Tours
Similar Packages