10 Days Tanzania wildlife Safari and Zanzibar Beach Holiday
10 Days Tanzania wildlife Safari and Zanzibar Beach Holiday
description
The safari can be tailored to your specific dates and needs, including the addition of or substitution of luxury or mid-range accommodations.
This trip is appropriate for children over the age of eight, and they will have a great time – family accommodations are available. A family safari in Tanzania includes a traditional safari as well as a visit to the beautiful beaches of Zanzibar, providing a fantastic mix of wildlife, adventure, and fun in the sun. This is a comprehensive safari that includes the best of Tanzania's attractions.
Ready to travel to Africa? Then we'll put together your dream vacation!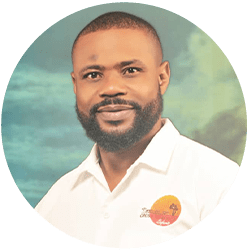 Started planning your dream Tanzania holiday
Our destination experts can help you plan a safari in Southern and Eastern Africa.
10 Days Tanzania wildlife Safari and Zanzibar Beach Holiday
Itinerary
Tanzania Wildlife Safaris & Tours
Similar Packages