7 Days Rwanda Gorilla Trekking & Primates Tour
7 Days Rwanda Gorilla Trekking & Primates Tour
description
This 7 days Rwanda Gorilla Trekking and primates Tour is fantastic for primate viewing in the ancient rainforests of central-east Africa. Go mountain gorilla trekking and golden monkey tracking in Volcanoes National Park, as well as tracking chimpanzees in Nyungwe Forest National Park – an utterly outstanding combination of primate encounters!
Ready to travel to Africa? Then we'll put together your dream vacation!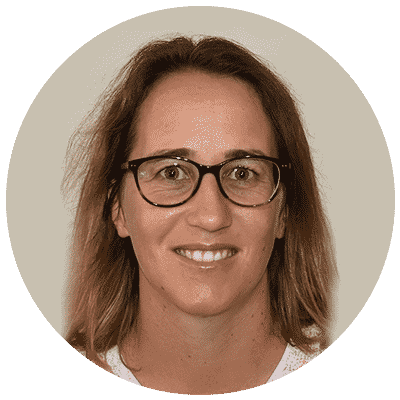 Started planning your dream Rwanda holiday
Our destination experts can help you plan a safari in Southern and Eastern Africa.
7 Days Rwanda Gorilla Trekking & Primates Tour
Itinerary
Rwanda Wildlife Safaris & Tours
Similar Packages