4 Days Tanzania Safari Package
4 Days Tanzania Safari Package
description
On this 4-day camping safari you will explore the Tarangire National Park with its huge elephant herds, the diverse landscapes of Serengeti National Park and the Ngorongoro Crater, a collapsed volcano filled with wild animals. We are local Tanzania Safari guides who have been working in the field for nearly 15 years of combined experience. Since we are very passionate and experienced with Nature, all of our itineraries are based on the right time at the right place to ensure your African Safari dream comes true. We know Tanzania and its attractions let us take you wherever you ask us to go and show you everything you always wanted to see in Tanzania.
Ready to travel to Africa? Then we'll put together your dream vacation!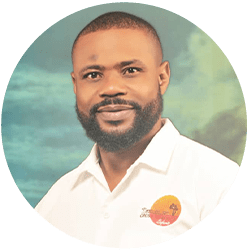 Started planning your dream Tanzania holiday
Our destination experts can help you plan a safari in Southern and Eastern Africa.
4 Days Tanzania Safari Package
Itinerary
Tanzania Wildlife Safaris & Tours
Similar Packages