7 Days Tanzania wildlife Safari
7 Days Tanzania wildlife Safari
description
On this 7 Days Tanzania wildlife Safari; You will sleep in good lodges mixed with Mid-range tented camps, you will be able to experience the Maasai Culture tour, Tarangire National Park, Lake Manyara National Park, the Serengeti National Park and the world famous Ngorongoro Crater, in which all these highlights are located in the North of Tanzania.
Ready to travel to Africa? Then we'll put together your dream vacation!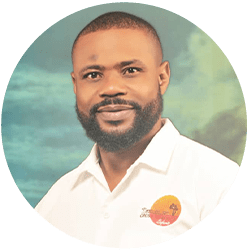 Started planning your dream Tanzania holiday
Our destination experts can help you plan a safari in Southern and Eastern Africa.
7 Days Tanzania wildlife Safari
Itinerary
Tanzania Wildlife Safaris & Tours
Similar Packages