7 Days Lemosho Route
description
The 7 Days Mount Kilimanjaro Lemosho route safari begins and end at Safari Lodge in Arusha. Arrive anytime at Kilimanjaro International Airport (JRO), there will be a private transfer waiting at the airport to pick you to Arusha Mvuli Hotel . All airport transfers are the part of the package, no extra fee is required. Summit Success Rates: Gilman's Point (51%). Uhuru Peak (48%).
Ready to travel to Africa? Then we'll put together your dream vacation!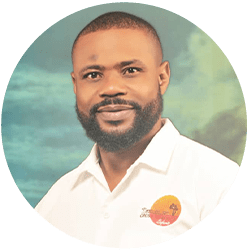 Started planning your dream Tanzania holiday
Our destination experts can help you plan a safari in Southern and Eastern Africa.
7 Days Lemosho Route
Itinerary
Tanzania Trekking, Climbing & Hiking
Similar Kilimanjaro Packages